Utah's Eyelid and Facial Plastic Surgery Specialists
Providing expert care with a focus on cosmetic and reconstructive eyelid and facial plastic surgery in the Salt Lake City and St. George areas.
Patient Forms & Resources
Our surgeons are board-certified by the American Board of Ophthalmology. Drs. Harris and Marx demonstrate a high level of training and education necessary for optimal results and patient satisfaction.
Drs. Harris and Marx are oculoplastic surgeons who have received board certification, indicating their specialized training in the eyelid's anatomy, function, and complexities. Their focus is on providing expert care in this area.
Our Focus
Drs. Harris and Marx specialize in cosmetic and functional oculoplastic and facial surgery.
Board Certified
Drs. Harris and Marx are board-certified and completed fellowships in eyelid and facial plastic surgery. Both have taken care of thousands of patients with facial and eyelid problems.
Nationally Recognized
Our practice is nationally recognized and the only practice in Utah certified by ASOPRS to train fellows in their specialty.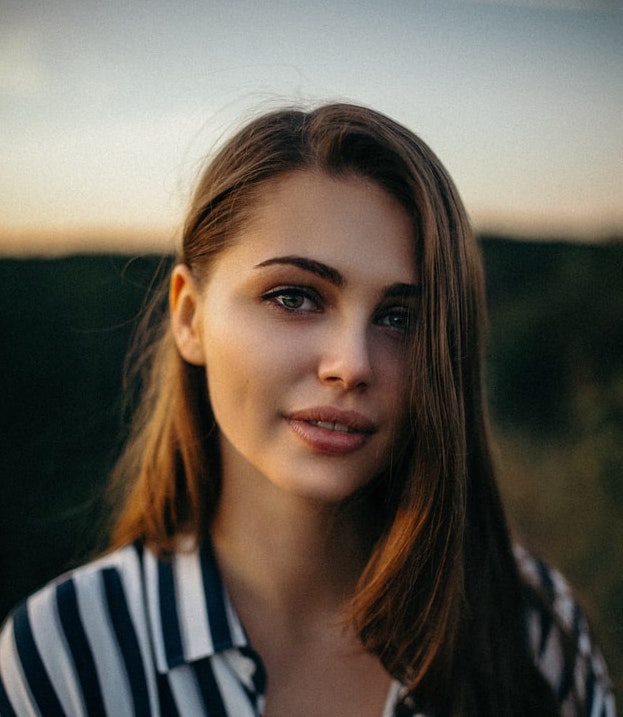 Cosmetic Surgery
Patients considering cosmetic surgery should research the procedure they are interested in.  You'll find countless results for many types of surgeons during your search. While the list could go on for miles, it is crucial to understand not all cosmetic surgeons specialize in the procedure you are interested in.
Drs. Harris and Marx focus on cosmetic procedures to rejuvenate the eyelids, face, and neck. Cosmetic procedures include:
Upper Eyelid Lifts
Lower Eyelid Lifts
Brow and Forehead
Face Lift
Neck Lift
And more…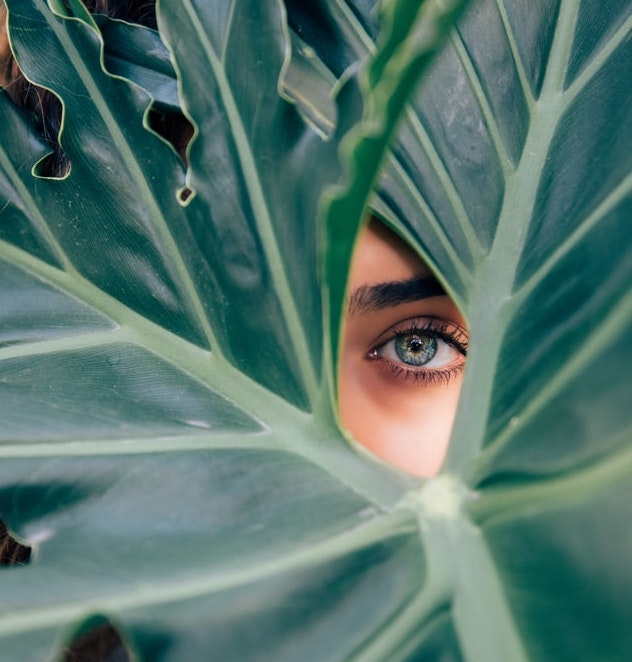 Medical Procedures
Medical procedures, techniques, and surgery principles focus on enhancing a patient's appearance to improve vision, reduce tearing, remove and reconstruct cancer, and address issues caused by trauma or specific disease like Graves disease.
The end goal is to maximize the cosmetic result as much as possible. Medical procedures include:
Droopy Eyelid Surgery (Ptosis Repair)
Eyelid Lifts
Repair of Eyelids Turning In or Out
Tear Drain Surgery
Orbit Surgery (Eye Socket)
Treatment of Graves Disease
And more…